HI GUYS!
Exciting news - I AM IN IRELAND! I flew in yesterday and I'm gonna be staying here for 10 days. I'm gonna try to post by my schedule, but I'm not promising anything.
Meanwhile, here is a short post with big ideas - for DIY Christmas gifts. I hope you find something useful :)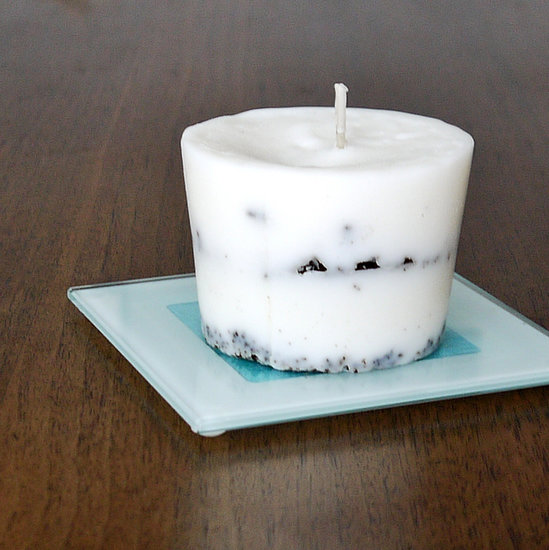 Every we have family get-togethers I like to bring little gifts, and It's usually something I make myself. This summer I brought this sugar scrub in little mason jars and EVERYBODY loved it!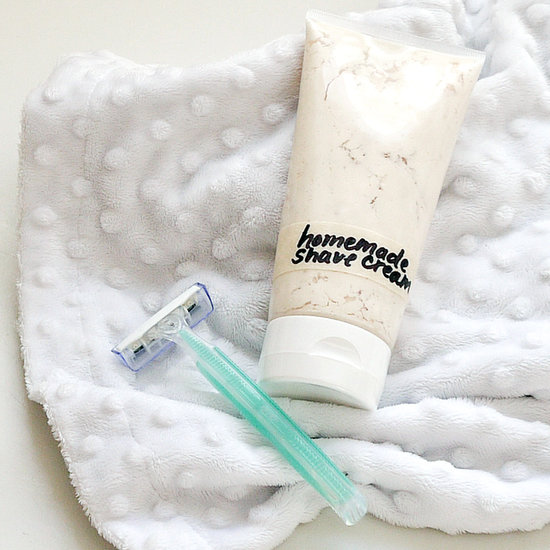 I also made two of those mugs, I used black and gold sharpie. I gave one of them to my friend for her birthday (along with hot chocolate and Lush bath bombs, which is another great gift combo idea;)) and she said she uses it all the time and It still looks the same as the day she got it! :)
I hope you found some useful ideas here!
Don't forget to check my Facebook and Instagram (links in the side bar) for some Ireland pictures, talk to you soon!
xoxo